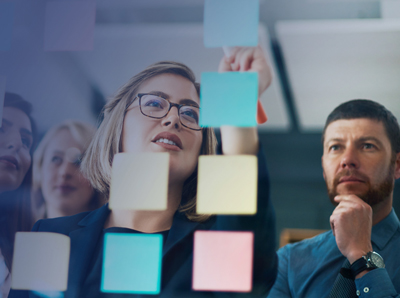 MGF ENTERPRISES
About

MGF Enterprises - Senior Living Realty Group, established in 2021 and is based in Green Bay, WI, specializes in senior living offering brokerage and consulting services.

Our mission is to provide expert guidance, market insight, and an unparalleled commitment to our clients' success, while maintaining the highest levels of honesty, integrity, and professionalism.

Our goal is to help our clients navigate the complex world of buying, selling or investing in senior living properties to maximize the return on their investment.

Although based in Wisconsin, MGF is brokered by eXp Commercial, which give us national reach and an opportunity to connect with qualified buyers and sellers all across the country.
At MGF Enterprises, we are passionate about helping our clients navigate the intricate world of senior living real estate to help achieve their investment goals. We are committed to providing exceptional service and dedicated to helping our clients reach their objectives and make the most of their investments. Take a moment to meet our team: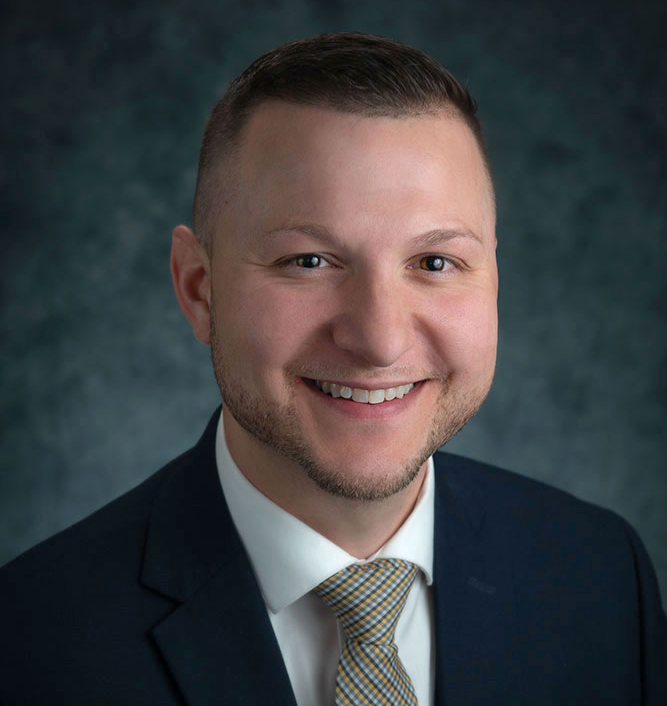 Michael Fredrickson
PRESIDENT/CEO
CALL: 920.562.8898
> SEND AN EMAIL
Michael Fredrickson
— PRESIDENT/CEO
Hello, I'm Michael Fredrickson, a seasoned professional with over a decade of experience in the senior living industry. Throughout my career, which spans executive-level positions such as Regional Director of Sales & Marketing, Divisional Director of Sales & Marketing, and Vice President of Business Development, I have developed my expertise in senior living operations, finance, marketing, and sales.
With a deep understanding of the senior living market and ability for navigating regulations and financial intricacies, I am dedicated to helping my clients achieve their senior living investment goals. I take pride in my track record of facilitating successful transactions, whether it involves buying or selling senior living assets, driving revenue growth, optimizing operational and financial efficiency, or identifying lucrative investment opportunities.
One of the advantages I bring to the table is my affiliation with eXp Commercial, a national brokerage firm. This affiliation allows me to tap into a wide network of buyers and investors on both a national and local scale. Whether clients are seeking a broader reach of potential buyers or targeting specific local markets, I have the resources and connections to support their needs.
Within the dynamic landscape of commercial real estate, eXp Commercial's national presence is highly advantageous. It provides a strong foundation for conducting business, connecting with industry professionals, and staying current on market trends and opportunities across the country. This national reach, combined with my expertise and strategic approach, positions me as a valuable partner for clients who desire a comprehensive perspective on their senior living investments.
I am committed to delivering personalized service and tailored solutions to meet the unique needs of each client. By leveraging my experience, industry network, and the national platform of eXp Commercial, I strive to assist clients in achieving their investment objectives while navigating the complexities of the senior living industry.
In summary, my extensive experience, strategic mindset, and affiliation with eXp Commercial enable me to provide unparalleled support to my clients in the senior living industry. Whether it's finding the right buyer, identifying investment opportunities, or offering market insights, I am dedicated to delivering exceptional results and helping my clients succeed at both the national and local levels.
What can we do today to help you achieve your goals?
Thank you for visiting and considering MGF Enterprises - Senior Living Realty Group. We look forward to becoming a part of your success by helping you achieve your senior living management and real estate investment goals.